Versatile Everyday Solutions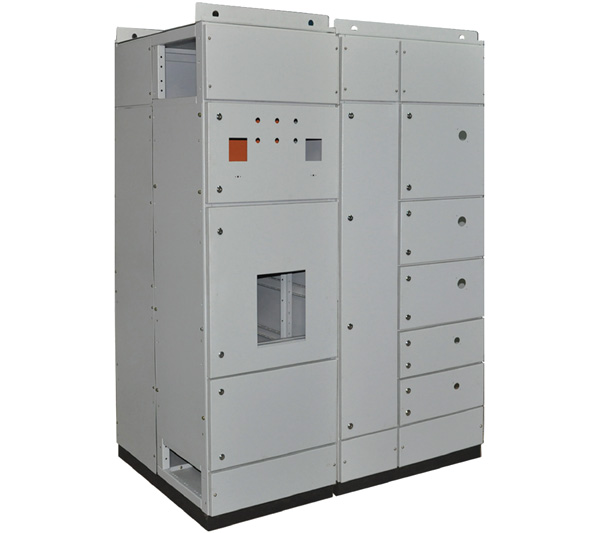 The range of Multi-tier Enclosure solutions feature a rich variety of type-tested enclosures, that can be configured to sut the demands of various industries viz. power plants, sugar mills, steel plants, cement plants etc. where multi-tier modular enclosures are required in various applications.
Bolted design ensures superior surface finish, facilitates easy handling & low transportation costs.
Designed for quick assembly using standard tools & highly levels of on-site flexibility.
Single Front, Double Front & other customised configurations available.
Modular design aids easy extensibility on either side.
Suitable for both top or bottom cable entry.
High levels of operator safety with multiple levels of internal seperation upto Form IV-B (Type 7).
Dust-proofing levels upto IP52 & IP54 can be supplied in standard design (special designs available for higher levels of ingress protection).
Doors hinging system is flexible & doors can hinge on either side depending on site requirements.
Standard sizes available off-the-shelf, thus cutting down lead time & inventory carrying costs.
Design conforms to international standards, duly type tested at C.P.R.I. laboratories for Short Circuit protection upto 50kA, 1 sec.
Applications:
Lighting Distribution Boards.
Power Control Centres.
Power Distribution Boards.
Capacitor Panels.
Motor Control Centres.
Metering Panels.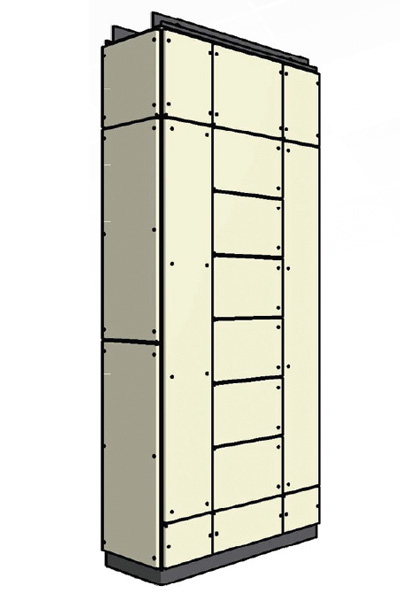 Front Cable & Front Bus
Most suitable for standard panels, both single & double front configuration can be achieved. Also useful incase of restricted rear access due to presence of wall to back of the panel.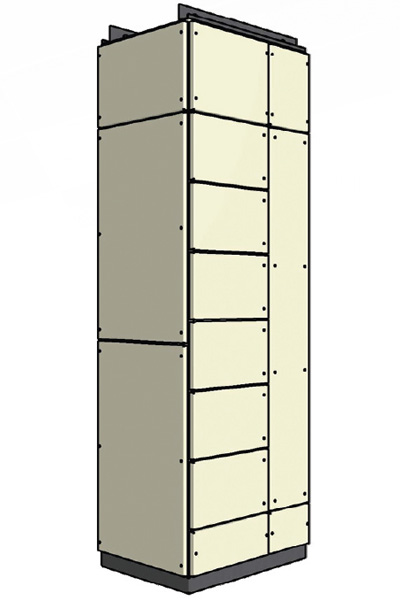 Front Cable & Rear Bus
This configuration is suitable where there is ample space to attend the panel from both front & rear. Saves the length of panel thereby being more economical.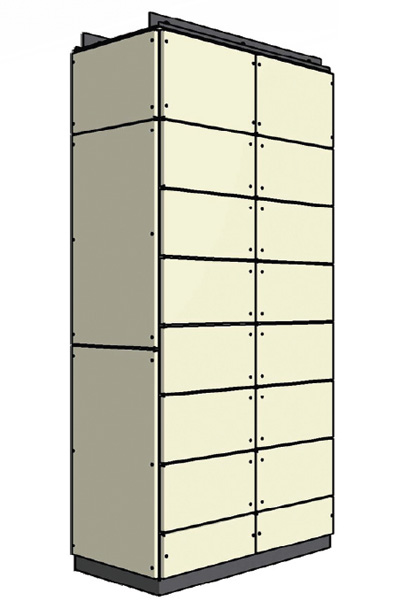 Rear Cable & Rear Bus
This is the most ecomonical & spoce saving panel config -uration used today. All it needs if ample space at the front & rear for easy access to the components.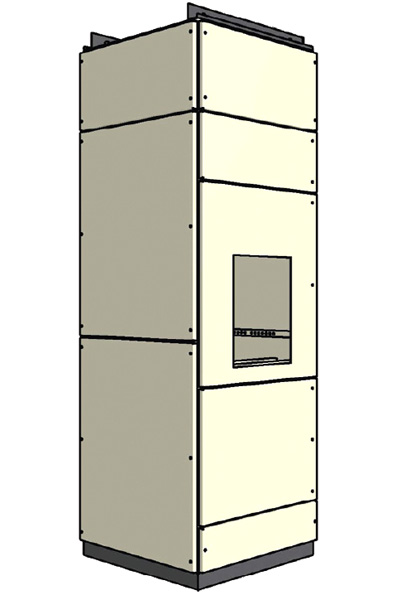 Single Tier ACB
Regular configuration for ACB enclosures, works well in case of smaller panels,where ACB acts as incomer to the panel viz. PDB, MCC etc.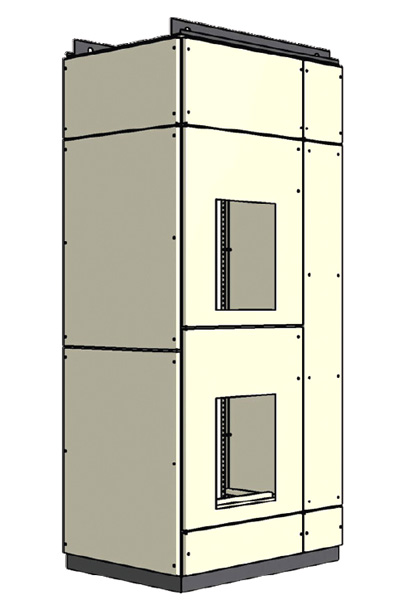 Two Tier ACB
Usually used in case of PCC Panels where there are multiples of higher rated feeders requiring the use of ACBs. The design is Space saving & economical in use.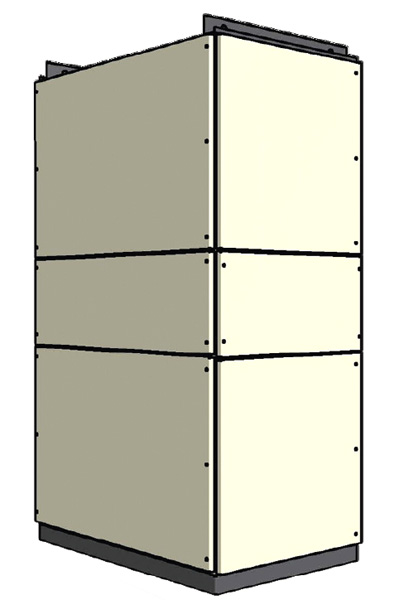 Centre Bus PMCC
This design houses the main bus bars in the centre of the panel enclosure, thereby making the electrical distribution easier. Usually used incase of PCCs & Capacitor Panels.
Specifications
AN OVERVIEW
Rated Voltage
500 Volts, 3 Phase, 50 hz
> 20 mm
Rated Current
Upto 4000 Amps
Shot Circuit Streangth
Standard:
36 KA (rms) / 1 Sec., 76 KA (peak).
Optional:
50 KA (rms) / 1 Sec., 105 KA (peak).
Degree of protection
Standard:
IP – 52
(as per IEC 60529)
Optional :
IP – 54
Degree of separation
From – 2B / Form 3B / Form 4B
Type of bus – bar
Horizontal :
Aluminium / Copper
Vertical :
Aluminium / Copper
Rating of bus – bar
Horizontal :
4000 Amps. (Max.)
Surface Treatment
Vertical :
1000 Amps. (Max.) (MCC)
2000 Amps. (Max.) (MCC)
Bus – bar supports
F. R. P.
Conformance
IS 8623 (Pb) – 1977 / IEC60439 – 1
MCC Enclosure – Standard dimensions (in mm)
Sr.
No.
Panel
Height
Bus Camber
Height
Feeder Area
Height
Feeder Size
Depth of Panel
1.
2000+75
300
1500
200-1500
400/500/600/800
2.
2100+75
400
1500
200-1500
400/500/600/800
3.
2300+75
300
1800
200-1800
400/500/600/800
4.
2400+75
400
1800
200-1800
400/500/600/800
PCC Enclosure – Standard dimensions (in mm)
Sr.
No.
Panel
Height
Bus Camber
Height
Feeder Area
Height
Feeder Size
Depth of Panel
1.
2000+75
300
1500
200-1500
400/500/600/800
2.
2100+75
400
1500
200-1500
400/500/600/800
3.
2300+75
300
1800
200-1800
400/500/600/800
4.
2400+75
400
1800
200-1800
400/500/600/800