Flexible Enclosure Solution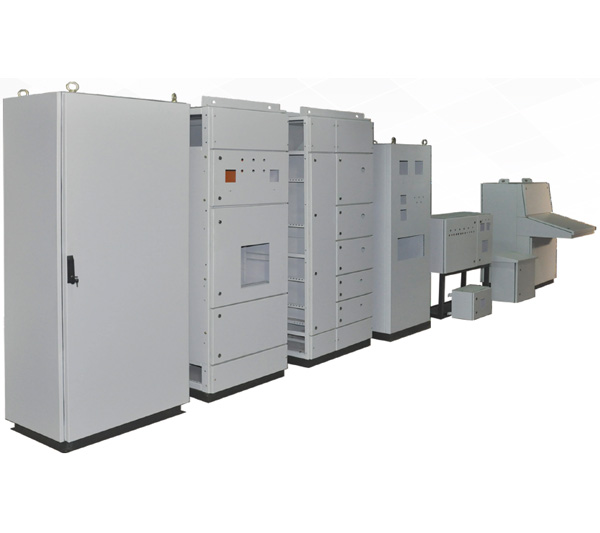 The modulo range of Modular Enclosure System caters to the ever growing demand for highly flexible, aestheically pleasing & cost-effective, off-the-shelf enclosure solutions. The range is the distillation of years of field research & customer interaction, thereby offering you a product that caters to your every requirement.
The modulo range being highly flexible caters to a variety of applications like lighting distribution boards, power distribution boards, metering boards, motor control centres, power control centres, drive & PLC enclosures, control desks, control consoles etc.
The enclosures are highly customisable & can be setup for a variety of applications. The modularity of the range extends you the flexibility of mixing & matching vario -us styles of enclosures with a single panel board.
The modulo range of enclosures follow a common design thread, with many parts that have multiple applications, thereby reducing the inventory carrying cost. The enclosures are available in single front & space saving double front configurations. The sustem being modular future expansion is possible.
The systems lets you configure your panel based on the site conditions (top-bus or bottom-bus design can be configured using the same parts). The modulo range is designed to enable quick assembly using stand -ard tools. Thus giving you the chance to plan your job on the go.
The entire range of modular enclosures is fabricated from the finest of materials with the use of the latest sheet metal fabrication design & manufacturing tools. Thus making them the perfect blend of eye-catching aes -thetics & cost-effective design.
The range is designed to satisfy all the strin -gent technical requirements & its thereby suited to meet diverse requirements under extreme ambient site conditions. It is specially designed to incorporate the entire range of swithgear available from Siemens, L&T, Schneider, ABB, GE etc.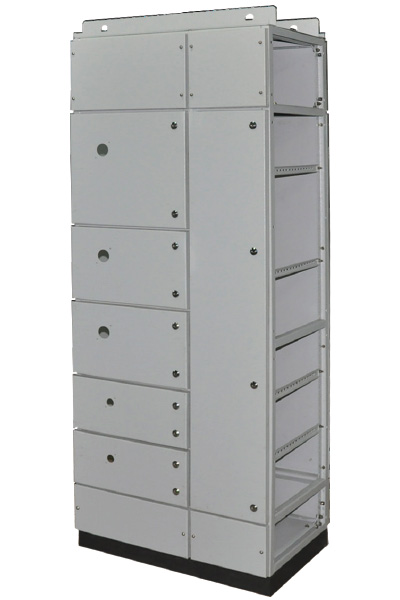 Multi-tier Enclosure
These versatile enclosures can be configured for use in applications such as Lighting Distibution, Lighting Distribution, Motor Control Centres etc.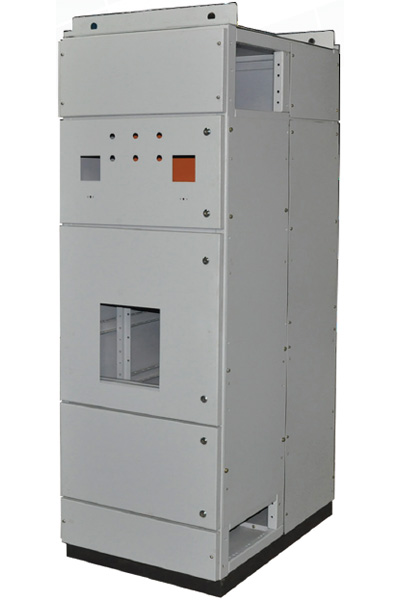 Multi-tier Enclosure
The prime application of these enclosures is for Power Control Centres in single tier, two & three tier configuratoin.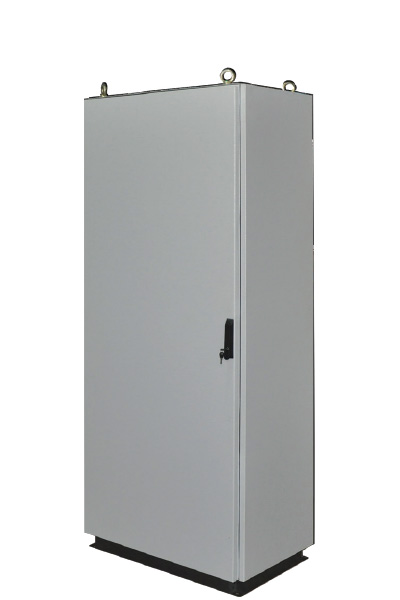 Extensible Enclosure
Evergreen enclosures used in a variety of applications ranging from PLC Panels, Drive Panels, Transformer Panels, Rectifier Panels etc.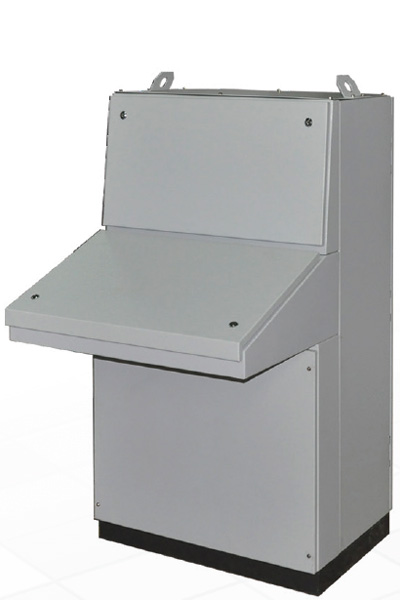 Control Desks/Consoles
Applications include Desks & Consoles for process control applications, machinery control consoles etc..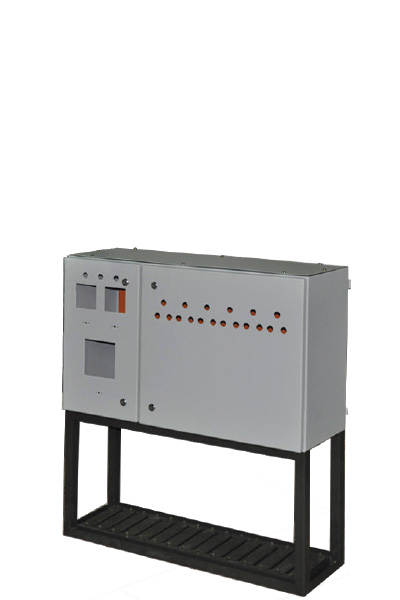 Wall/Floor Mount Boxes
Welded boxes meant for use in a variety of applications such as Distribution Boxes, Junction Boxes, Capacitor Panels etc.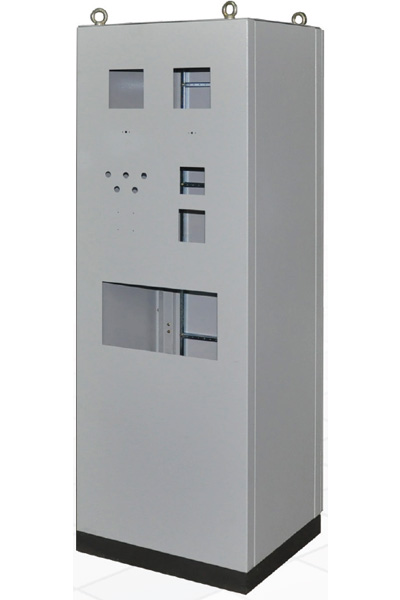 Control Relay Enclosure
These custom-built enclosures are used for the integration of Control Relay Panels, Annuciation Panels etc.