Baying Enclosure Solutions | PLC Enclosure (IP-66)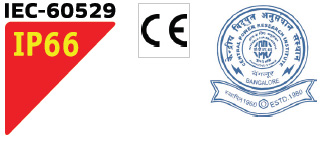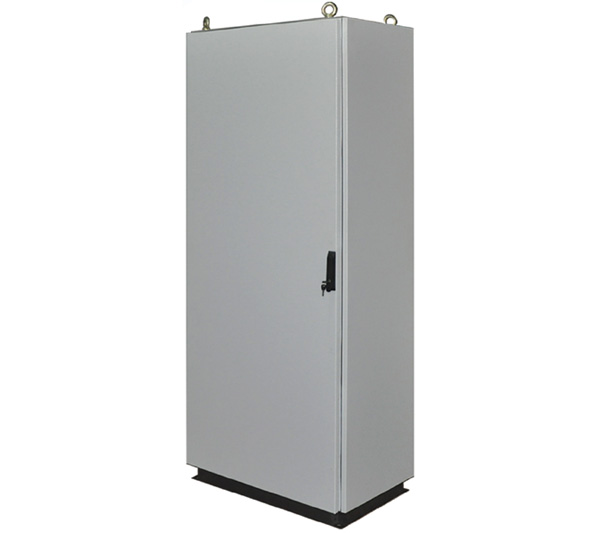 The range of Extensible Enclosures is based on a bolt-on type modular construction. These enclosures are made using sheet steel profiles that are provided with multiple holes to ensure complete flexibility to the user in configuring the enclosure to suit their particular application.
Bolted design ensures superior surface finish, facilitates easy handling & low transportation costs.
Designed for quick assembly using standard tools & highly evels of on-site flexibility.
Single Front & Double Front design available.
Modular design aids easy extensibility on either side.
Suitable for both top or bottom cable entry.
Safety & superior dust proofing with the use of 4-point locks.
Full or partial mounting plates.
Full or partial Glass Door.
19" Rack Mounting Arranrement.
Top Ventilation with canopy for fan & washable filter.
Dust-proofing levels upto IP54 can be supplied in standard design (special designs available for higher levels of ingress protection).
Doors hinging system is flexible & doors can hinge on either side depending on site requirements.
Applications:
Drive Panels.
Transformer Panels.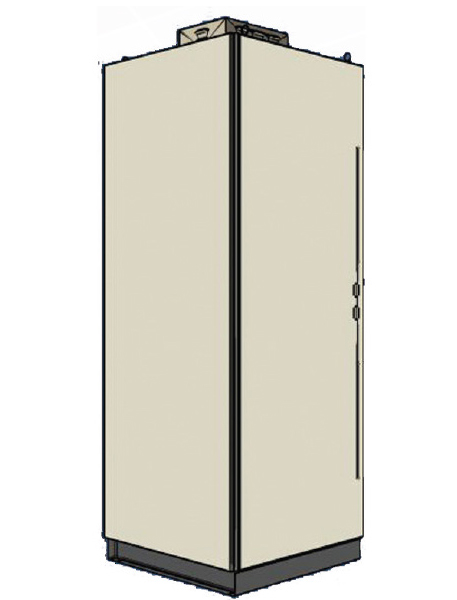 Drive Enclosure (Canopy)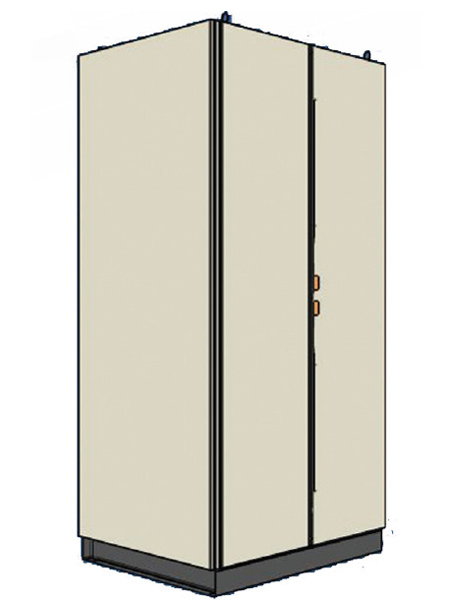 PLC Enclosure (IP55)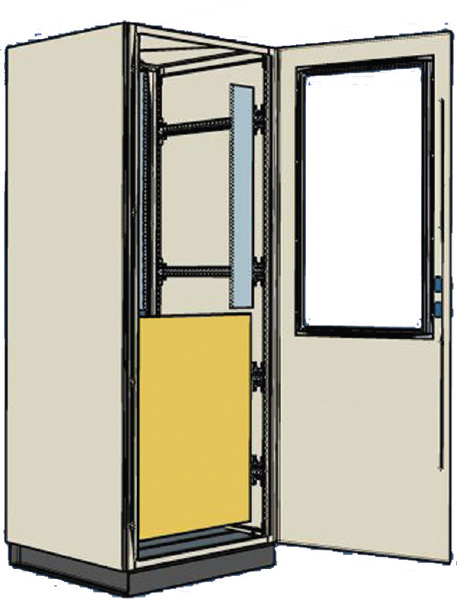 19" Rack Enclosure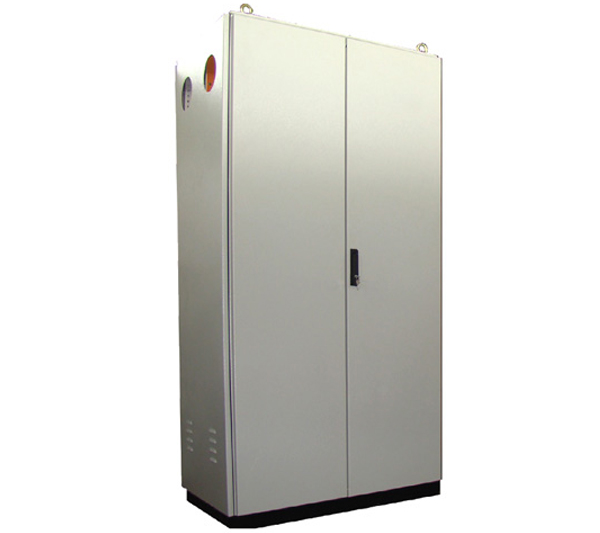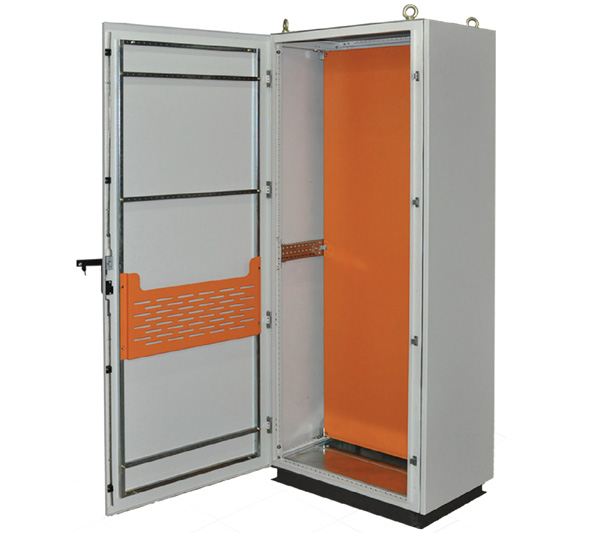 Specifications
Extensible Panel Enclosure

Sr. No.

A Height mm

B Width mm
C Depth mm
1.
1800
600
500
2.
1800

600

600

3.

1800

600

800

4.
1800
800
500
5
1800
800
600
6
1800
800
800
7
2000
800
800
8
2000
1000
600
9
2000
1000
800
10
2000
1200
800
11
2100
800
600
12
2100
800
800
13
2100
1000
800
14
2100
1200
800
15
2200
800
600
16
2200
800
800
17
2200
1000
800
18
2200
1200
800