CHAIRMAN'S MESSAGE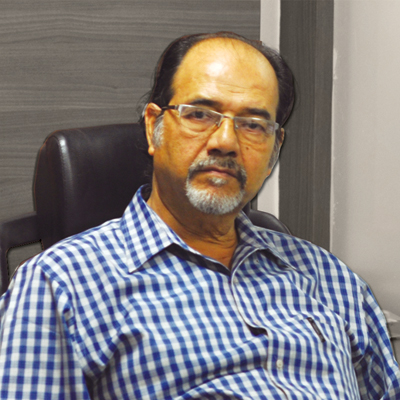 Amalendu Sil
"Welcome to the latest edition of the SUNESONS website.
Over the years SUNESONS has continued to postion itself as the number one manufacturer of Drawout MCC Enclosures & Drawout Electrical Accessories in the markets of India.Middle East Asia & South East Asia. Middle East Asia & South East Asia. The SUNESONS  range is market driven, where constant advancements in technology compel us to develop new & improved products. This range has since grown to include many more cabinets, consoles & accessories.
SUNESONS relish the daily challenges that present themselves in design, manufacturing & sales. We pace our marketing in ouder to attract select new customers, while ensuring support…
NEWS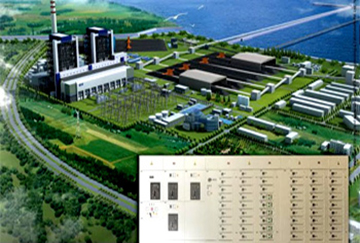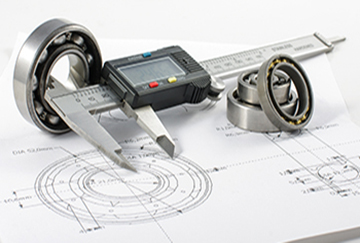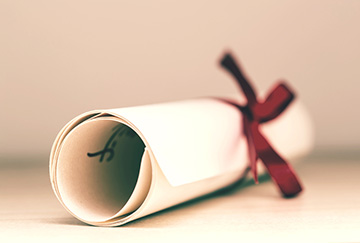 High level of Quality Control in compliance with International & National Standards & Regulations.
We use the latest in CAD & CAM softwares to provide our client with value added services like product design & refinement.